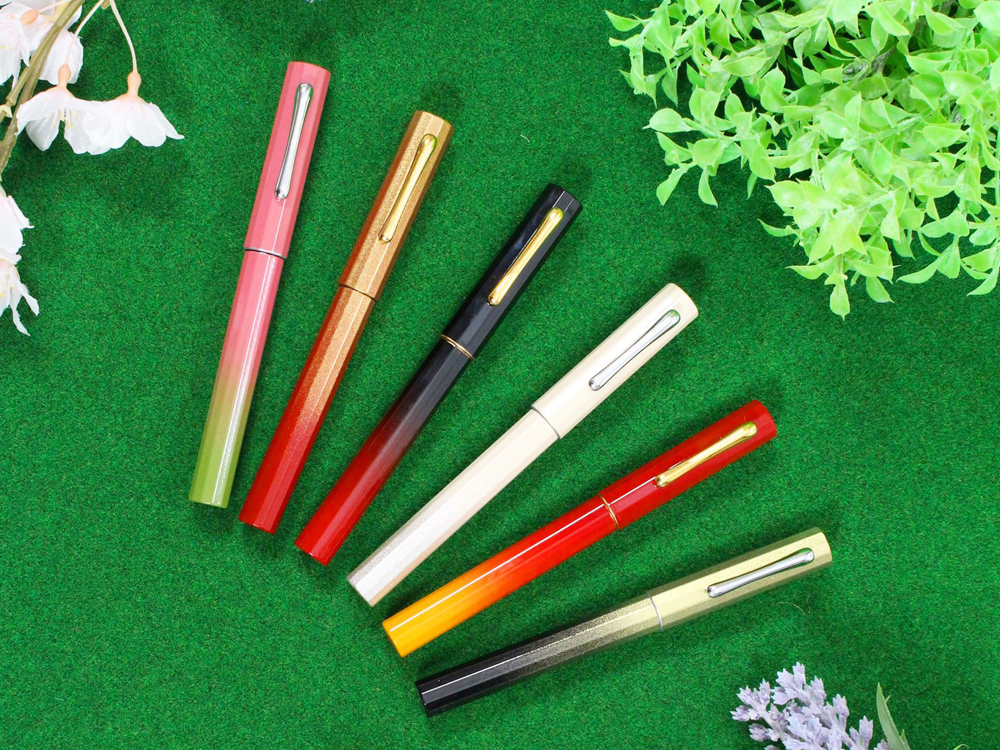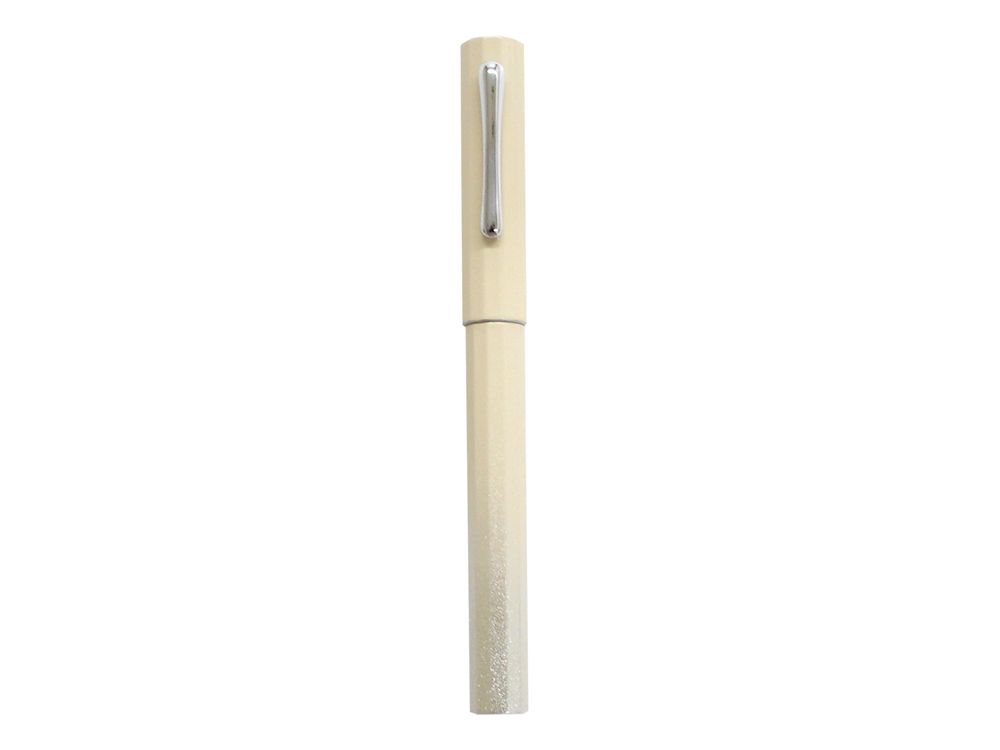 The Mutsu no Hana(TIJ-14F-MH)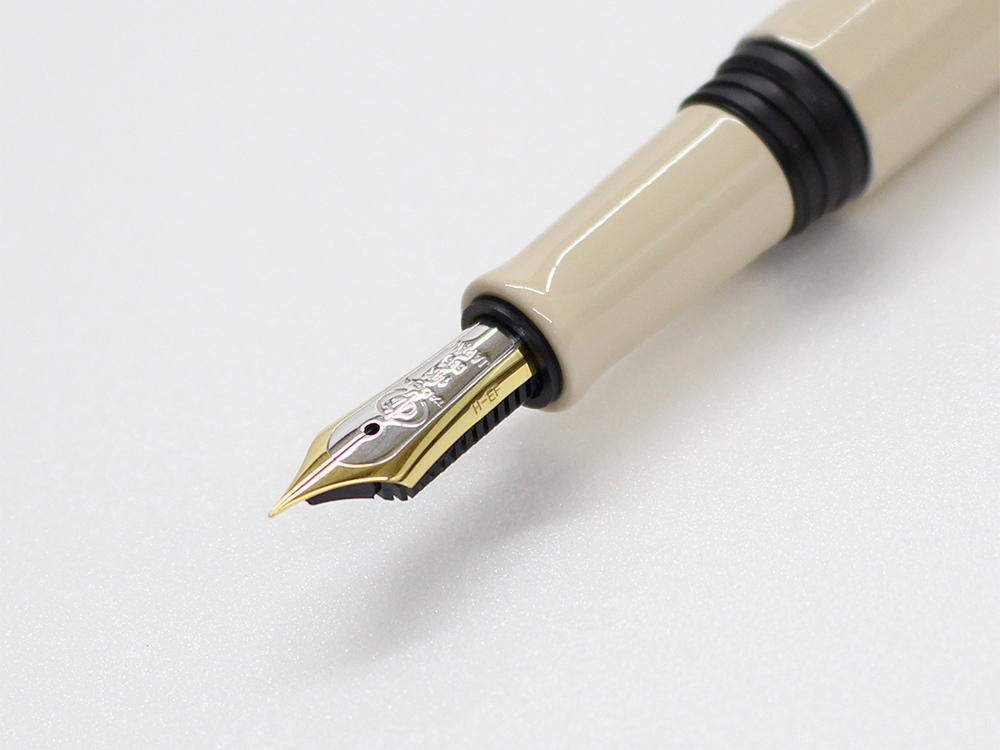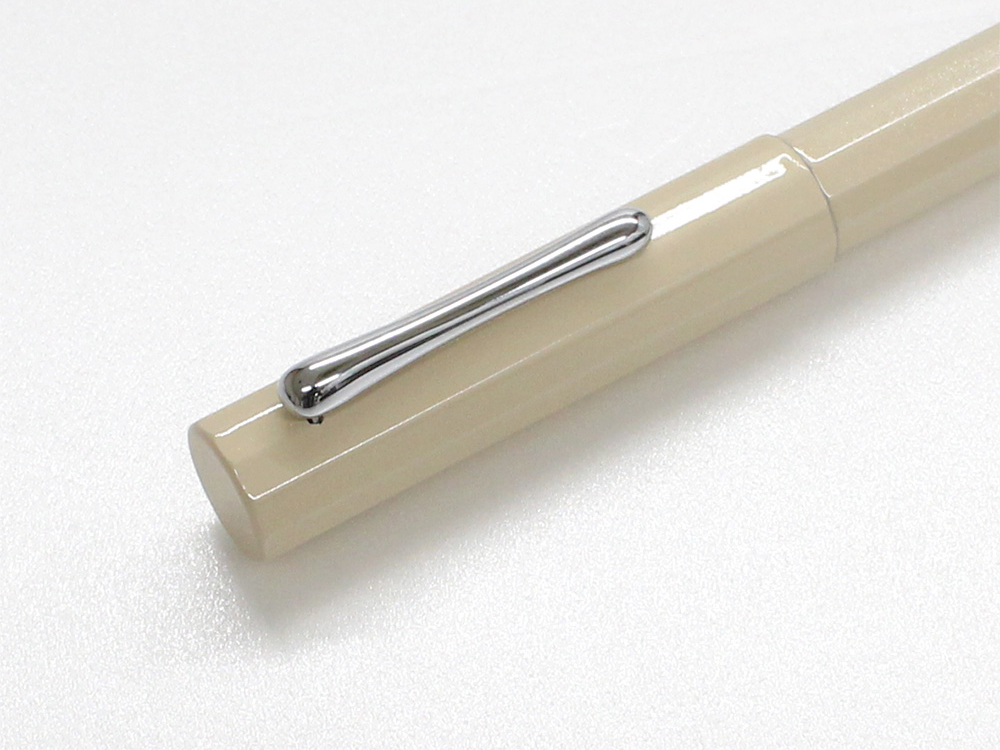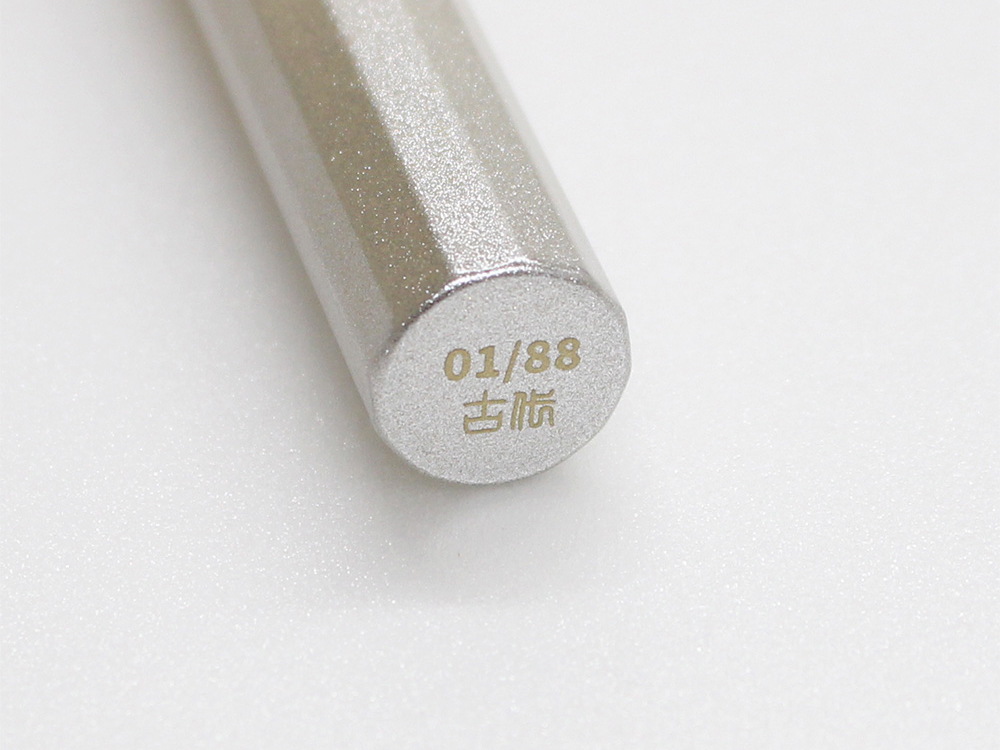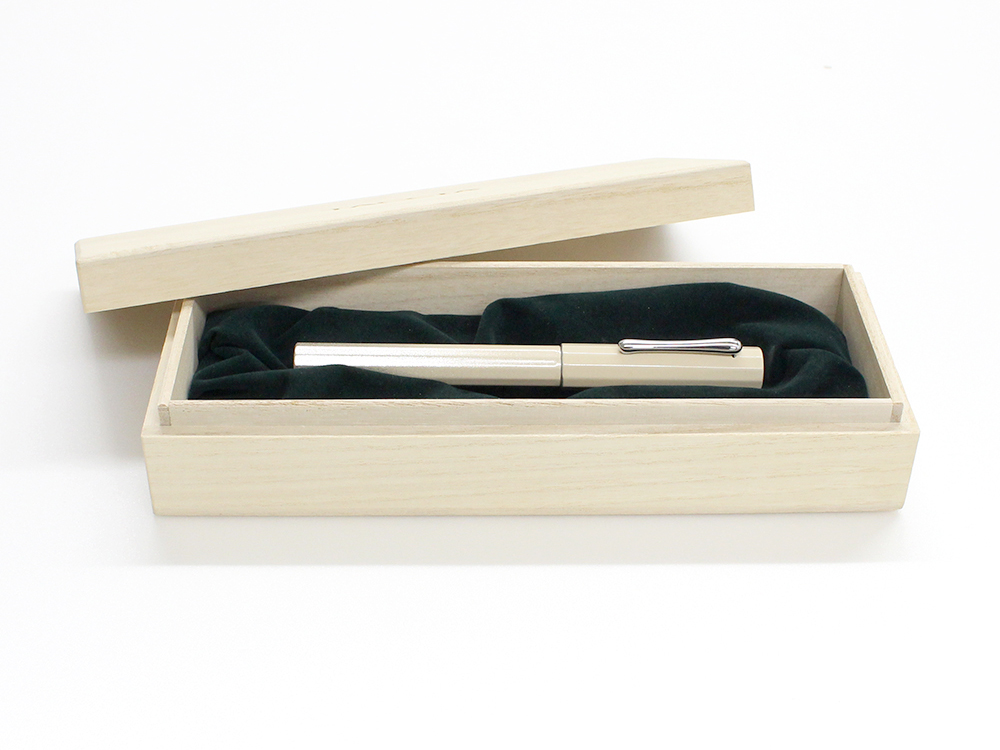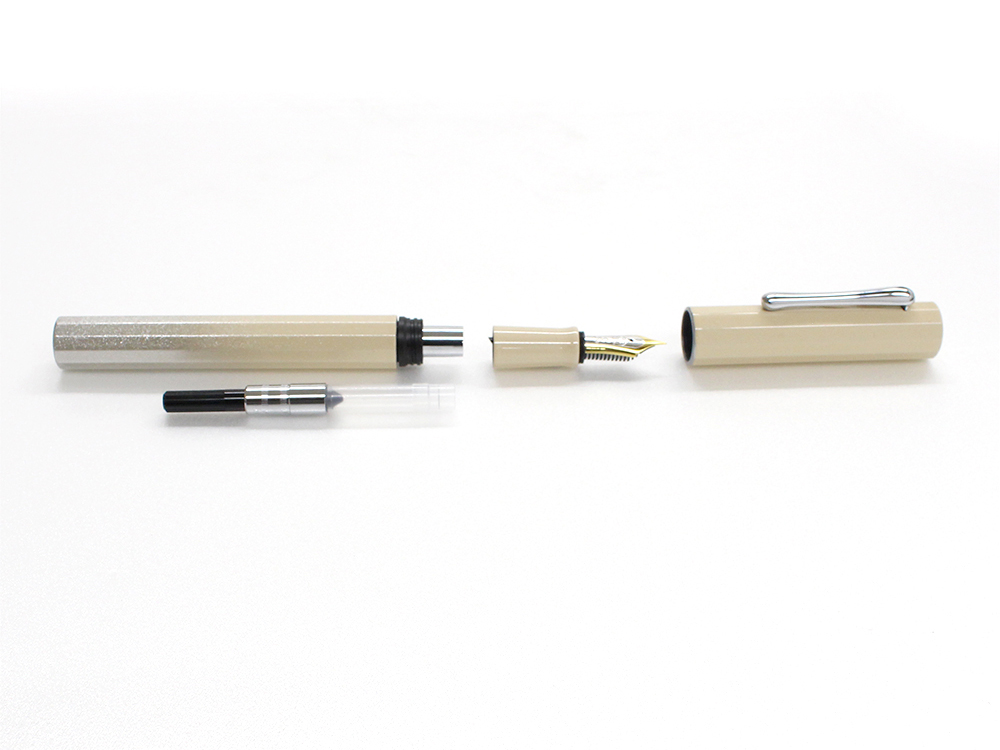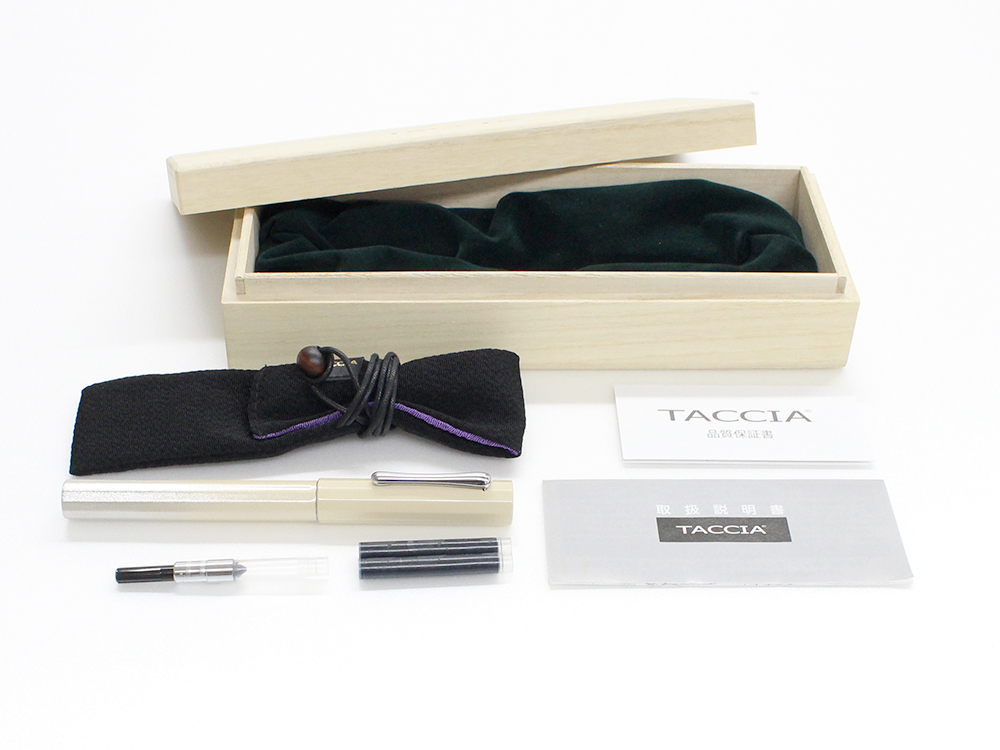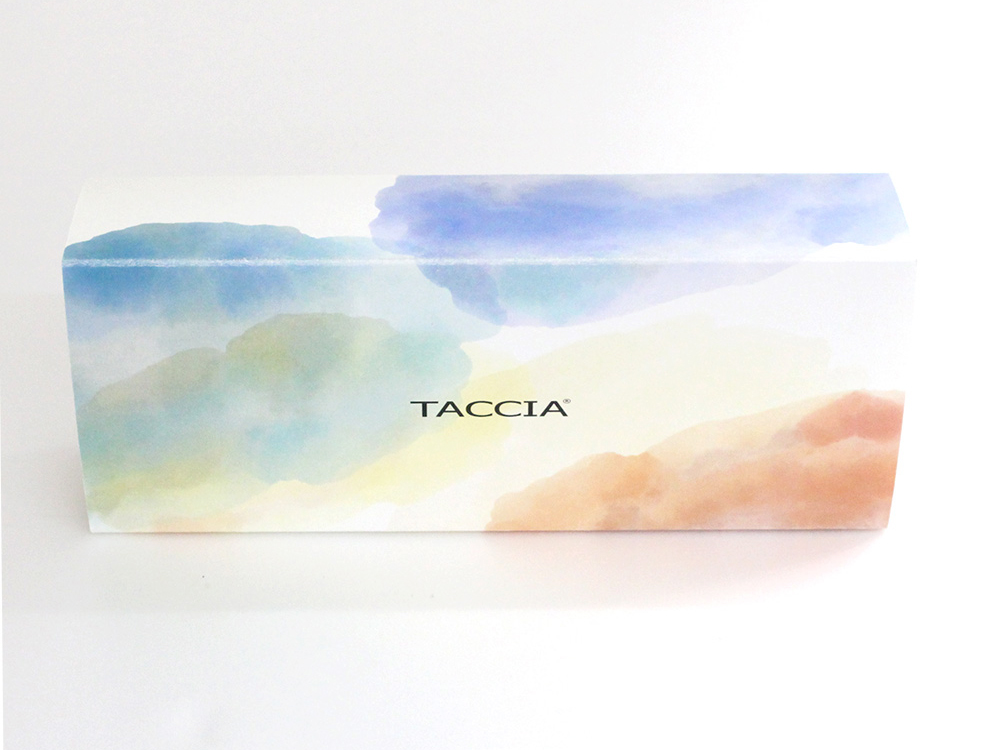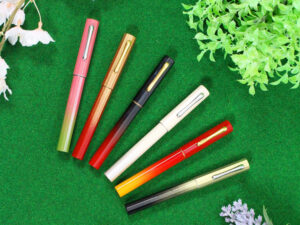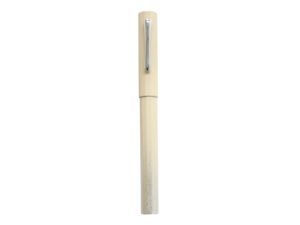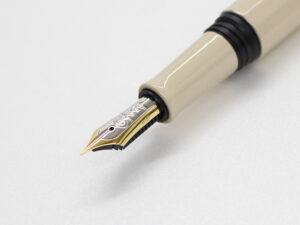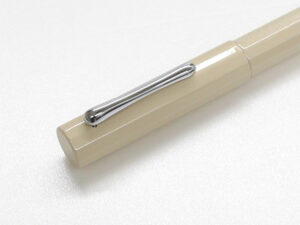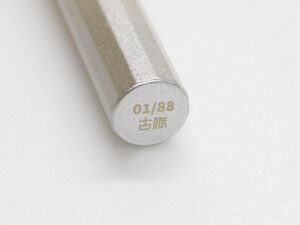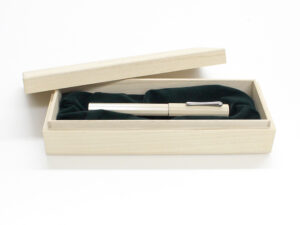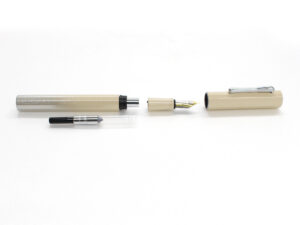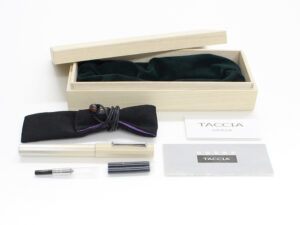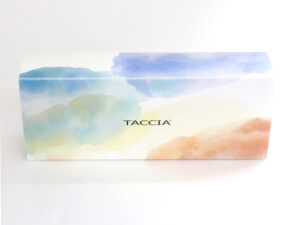 Iro-Joukei Urushi Fountain pen
-December-
彩情景漆万年筆
TACCIA will take on new challenge of releasing NEW urushi-fountain pen EVERY MONTH featuring the event or the scene which is viewed in each month.
The December version (the 3rd installment) is "Six Flowers". The "Six flowers" is associated with Crystal Snow because the shape of the crystal snow is hexagon. Therefore six flowers implies Snow. This fountain pen's design was inspired by
the image of fully covered outside by snow when woke up in the morning.
We hope this sensibility is accepted in your country too.
Type

Urushi Fountain Pen
Body/Cap

Ebonite
Clip

Chrome plating
Nib

14 karat Gold
Nib size

EF/F/MF/M/B/Z/MS
Ink method

Cartridge or converter
Body size

Diameter :13.8mm, Length:150mm
Weight

30g
Package size

238×92×55mm 215g
Number of sales

Limited to 88 pieces for each color
Warranty period

Lifetime warranty against defects in materials or manufacturing processes
| Color /Nib | Product number | Product code | JAN code |
| --- | --- | --- | --- |
| The Mutsu no Hana(六つの花)-EF | TIJ-14F-MH-EF | 12896 | 4902205128960 |
| The Mutsu no Hana(六つの花)-F | TIJ-14F-MH-F | 12897 | 4902205128977 |
| The Mutsu no Hana(六つの花)-MF | TIJ-14F-MH-MF | 12898 | 4902205128984 |
| The Mutsu no Hana(六つの花)-M | TIJ-14F-MH-M | 12899 | 4902205128991 |
| The Mutsu no Hana(六つの花)-B | TIJ-14F-MH-B | 12900 | 4902205129004 |
| The Mutsu no Hana(六つの花)-Z | TIJ-14F-MH-Z | 12901 | 4902205129011 |
| The Mutsu no Hana(六つの花)-MS | TIJ-14F-MH-MS | 12902 | 4902205129028 |