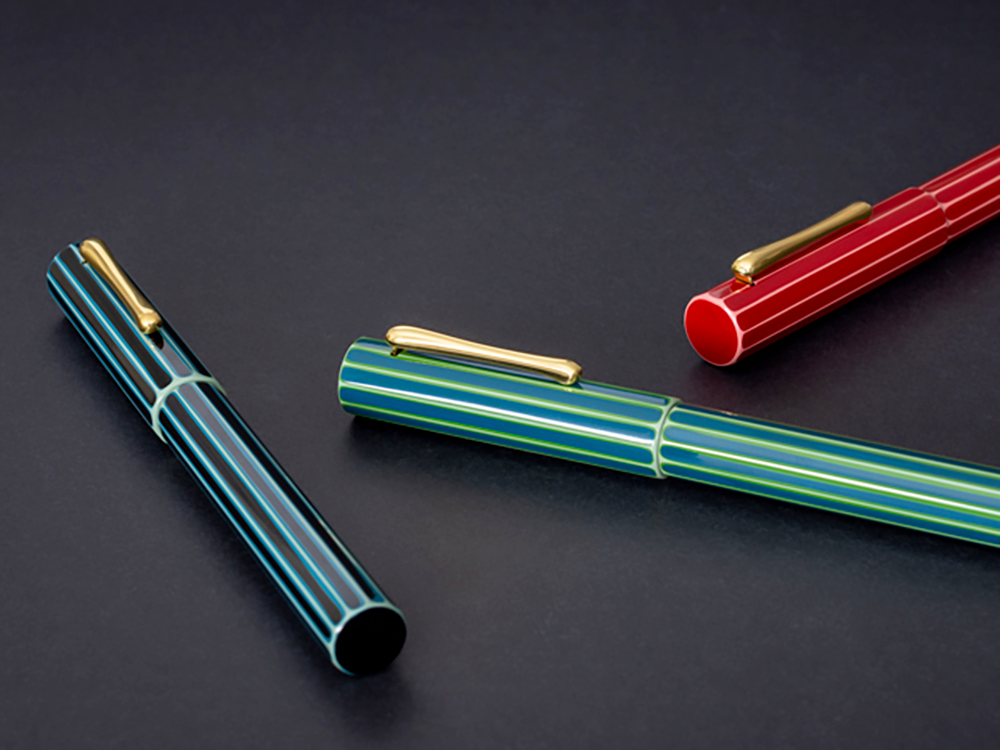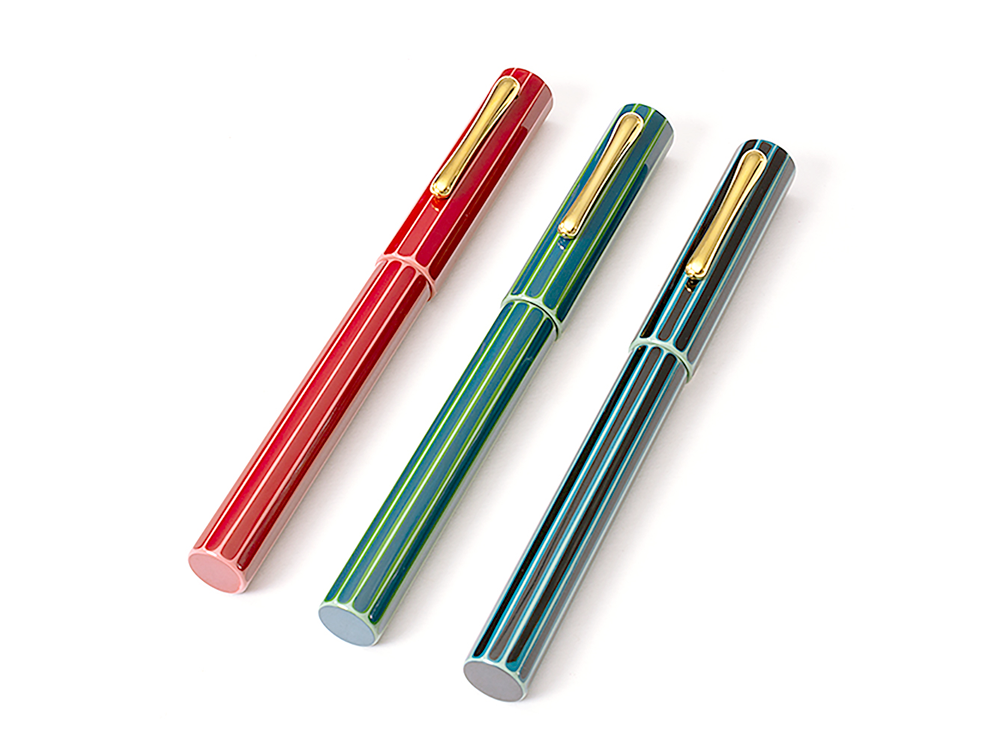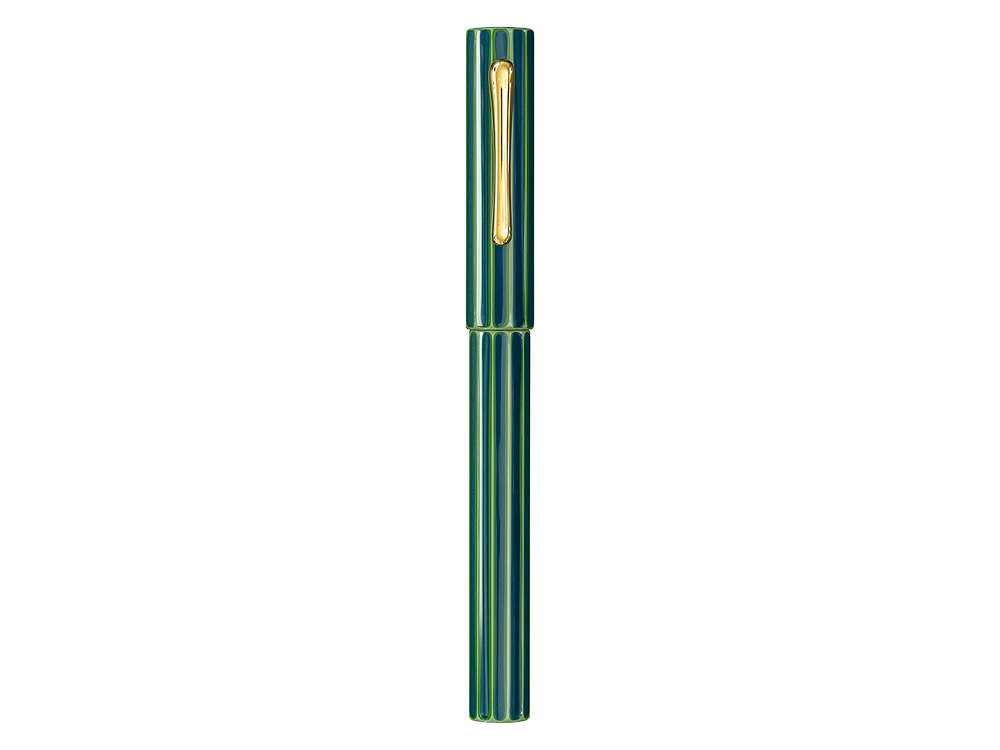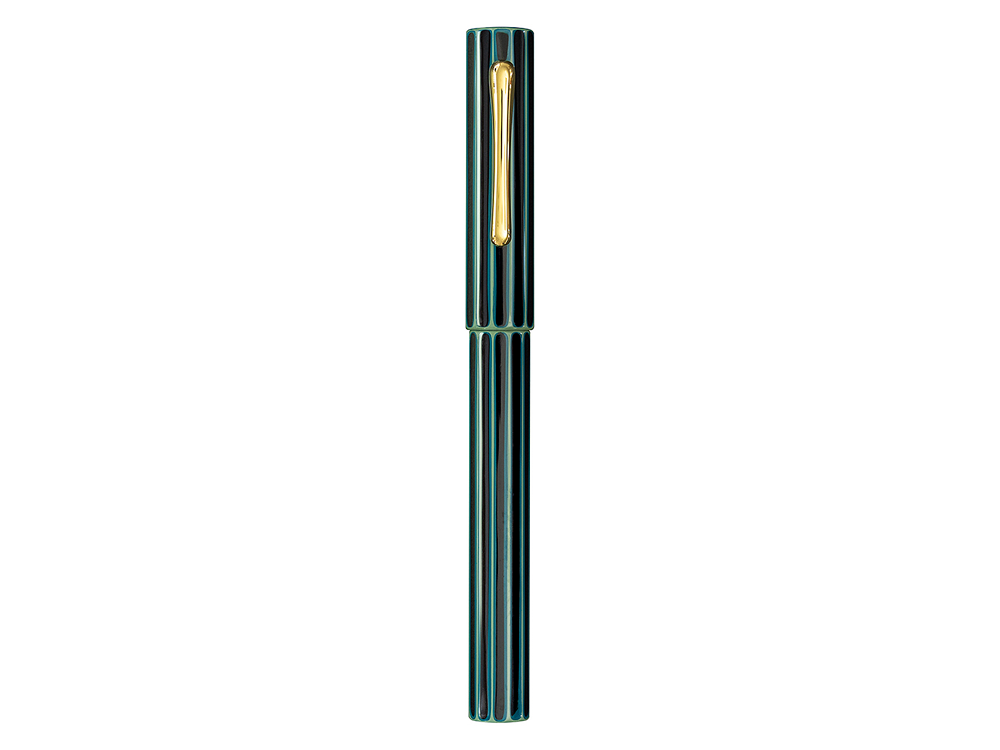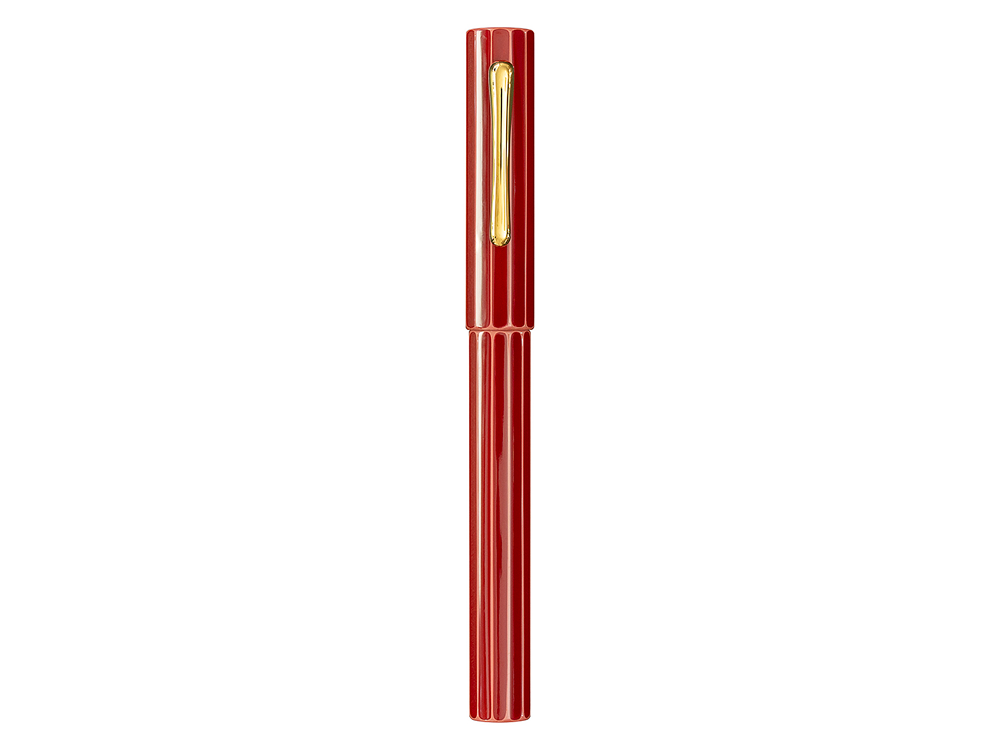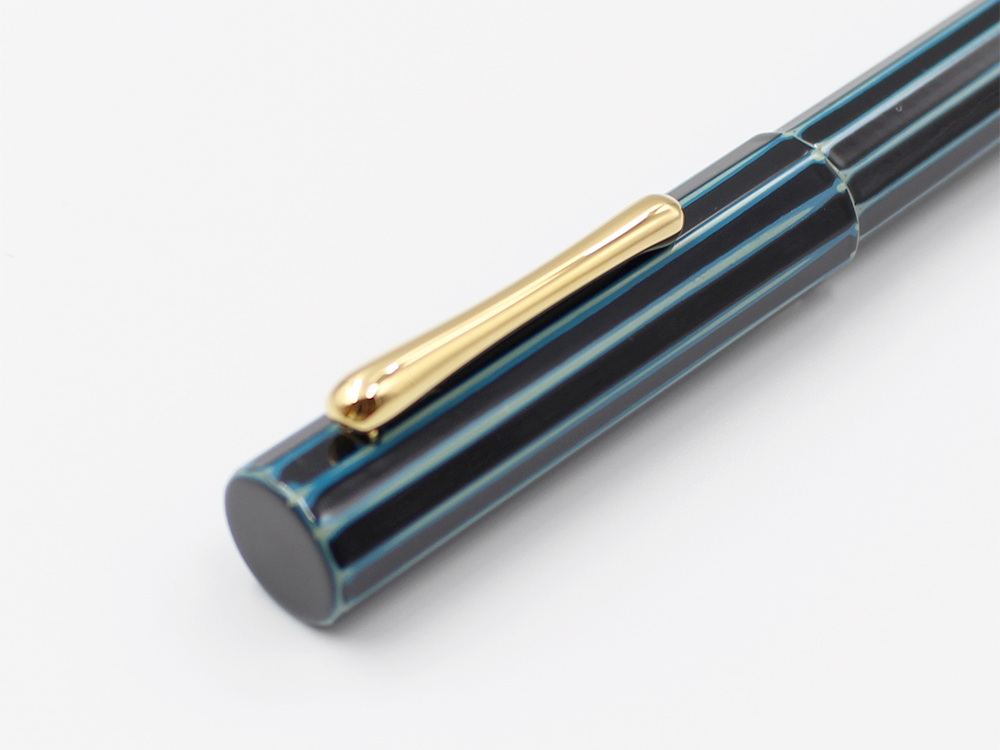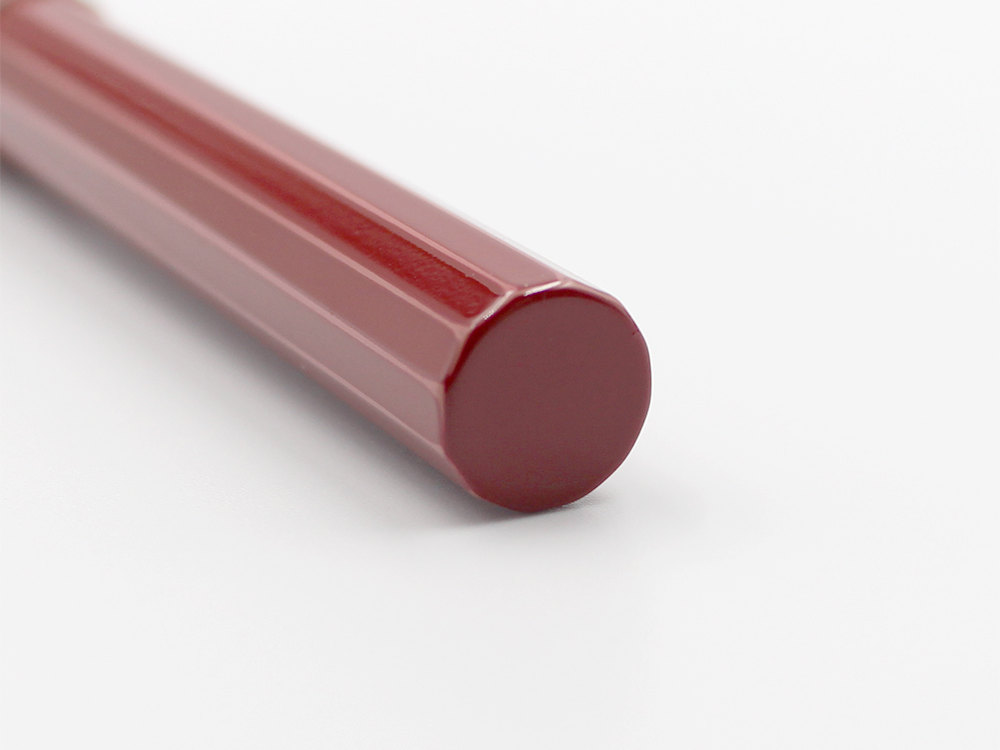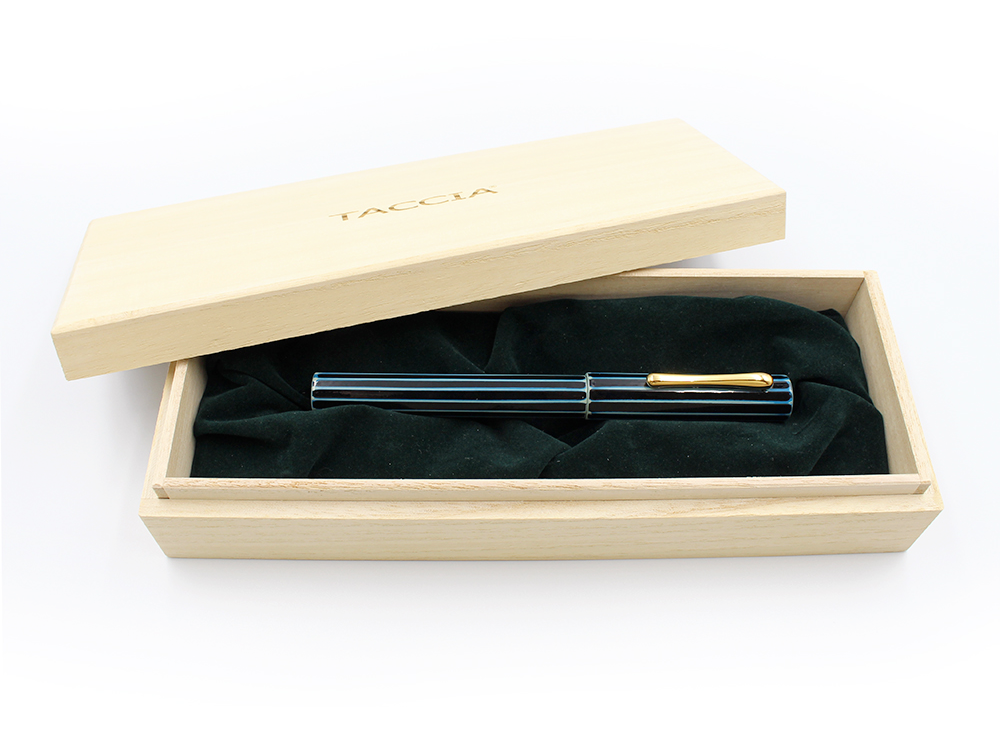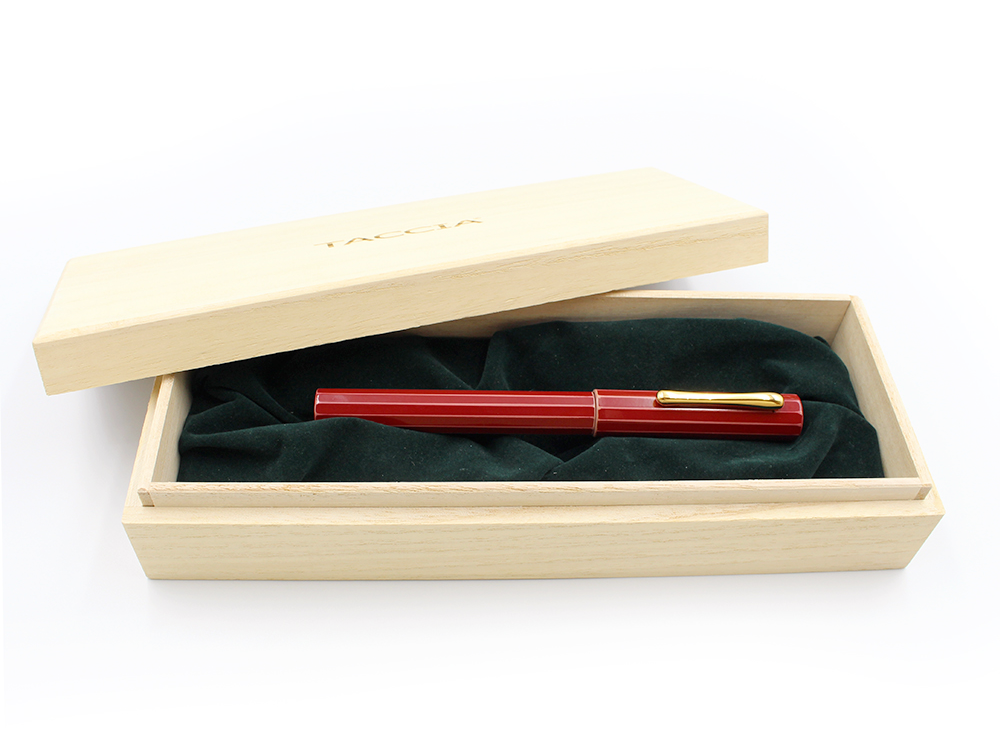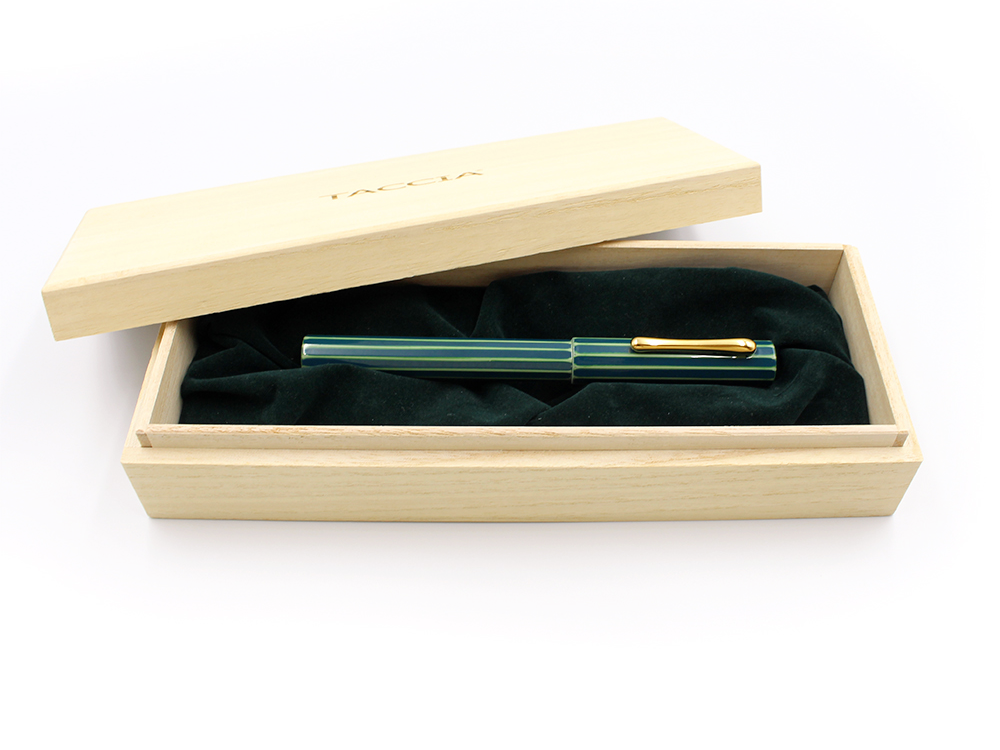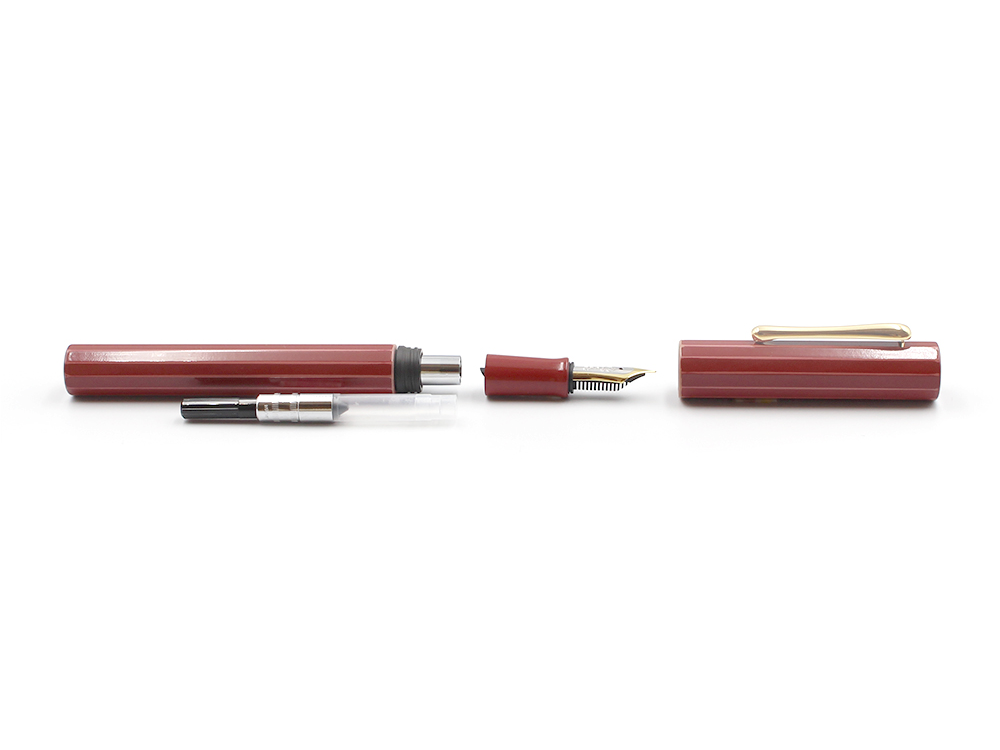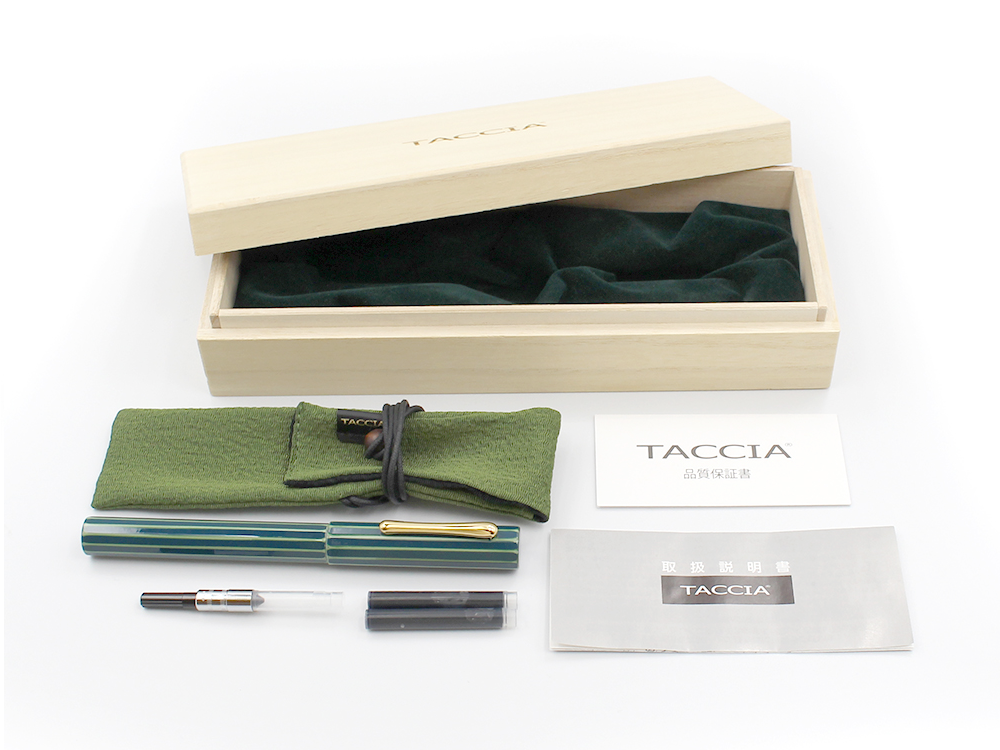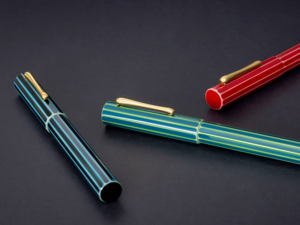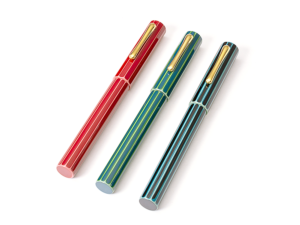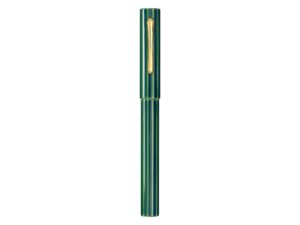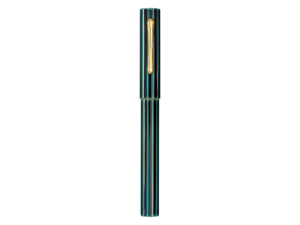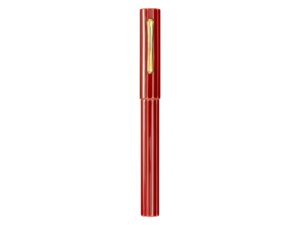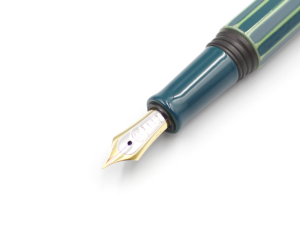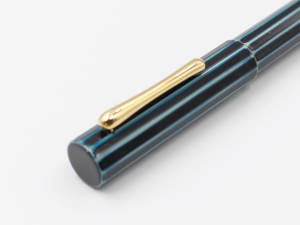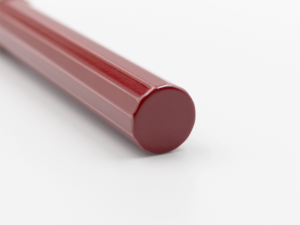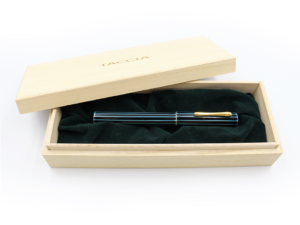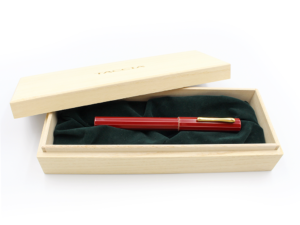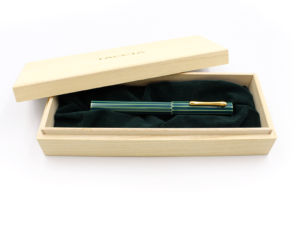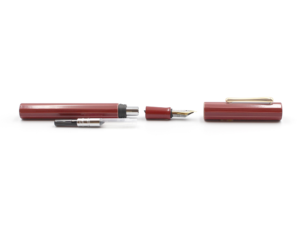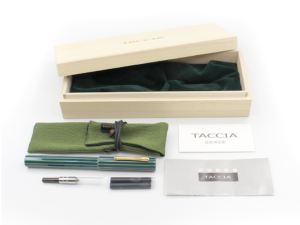 Kaku-Tate Urushi Fountain pen
角立漆万年筆
The Kaku-Tate Limited Edition is a mathematically perfect 12-sided ebonite barrel coated with layers of urushi lacquer.
Precision sanding creates duo-tone contrast and highlights the fractal-based shape of the fountain pen.
After a thorough polish, the pen is sealed with further urushi lacquer.
The cartridge/converter fountain pen has a 14 karat gold nib.
Type

Urushi Fountain Pen
Body/Cap

Ebonite
Clip

Chrome plating
Nib

14 karat Gold
Nib size

EF/F/MF/M/B/Z/MS
Ink method

Cartridge or converter
Body size

Diameter :13.8mm, Length:150mm
Weight

30g
Package size

238×92×55mm 215g
Warranty period

Lifetime warranty against defects in materials or manufacturing processes
| Color /Nib | Product number | Product code | JAN code |
| --- | --- | --- | --- |
| Asagi-EF | TKT-14F-AS-EF | 08657 | 4902205086574 |
| Asagi-F | TKT-14F-AS-F | 09679 | 4902205096795 |
| Asagi-MF | TKT-14F-AS-MF | 08658 | 4902205086581 |
| Asagi-M | TKT-14F-AS-M | 08659 | 4902205086598 |
| Asagi-B | TKT-14F-AS-B | 09680 | 4902205096801 |
| Asagi-Z | TKT-14F-AS-Z | 09681 | 4902205096818 |
| Asagi-MS | TKT-14F-AS-MS | 09682 | 4902205096825 |
| Ryuryoku-EF | TKT-14F-RY-EF | 08660 | 4902205086604 |
| Ryuryoku-F | TKT-14F-RY-F | 09684 | 4902205096849 |
| Ryuryoku-MF | TKT-14F-RY-MF | 08661 | 4902205086611 |
| Ryuryoku-M | TKT-14F-RY-M | 08662 | 4902205086628 |
| Ryuryoku-B | TKT-14F-RY-B | 09685 | 4902205096856 |
| Ryuryoku-Z | TKT-14F-RY-Z | 09686 | 4902205096863 |
| Ryuryoku-MS | TKT-14F-RY-MS | 09687 | 4902205096870 |
| Umegasane-EF | TKT-14F-UM-EF | 08663 | 4902205086635 |
| Umegasane-F | TKT-14F-UM-F | 09689 | 4902205096894 |
| Umegasane-MF | TKT-14F-UM-MF | 08664 | 4902205086642 |
| Umegasane-M | TKT-14F-UM-M | 08665 | 4902205086659 |
| Umegasane-B | TKT-14F-UM-B | 09690 | 4902205096900 |
| Umegasane-Z | TKT-14F-UM-Z | 09691 | 4902205096917 |
| Umegasane-MS | TKT-14F-UM-MS | 09692 | 4902205096924 |