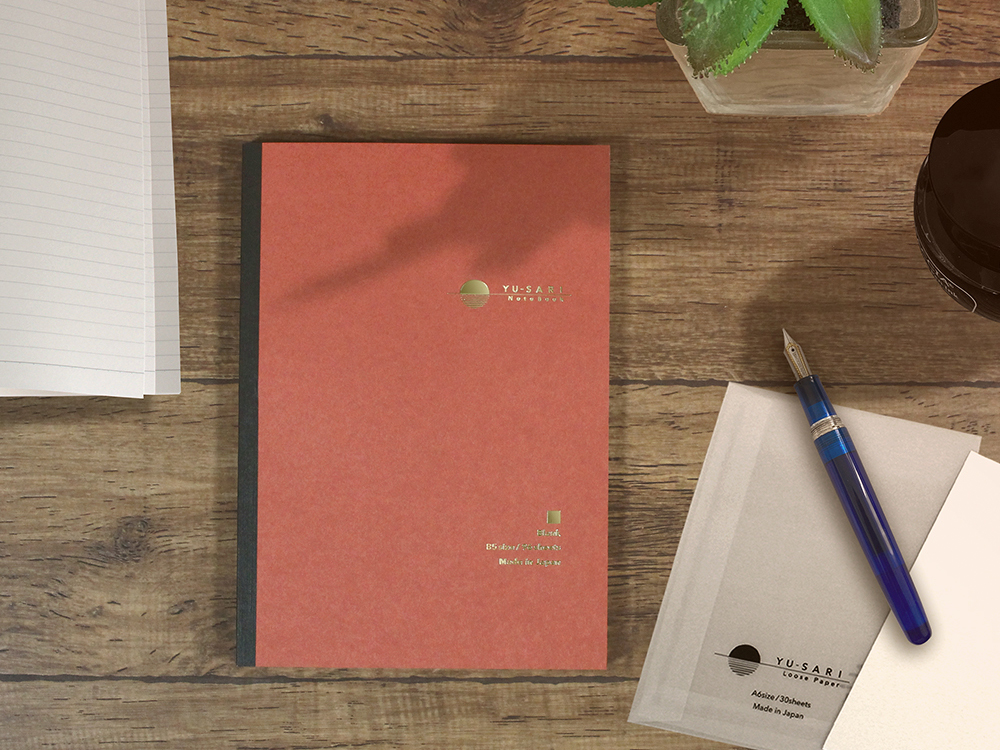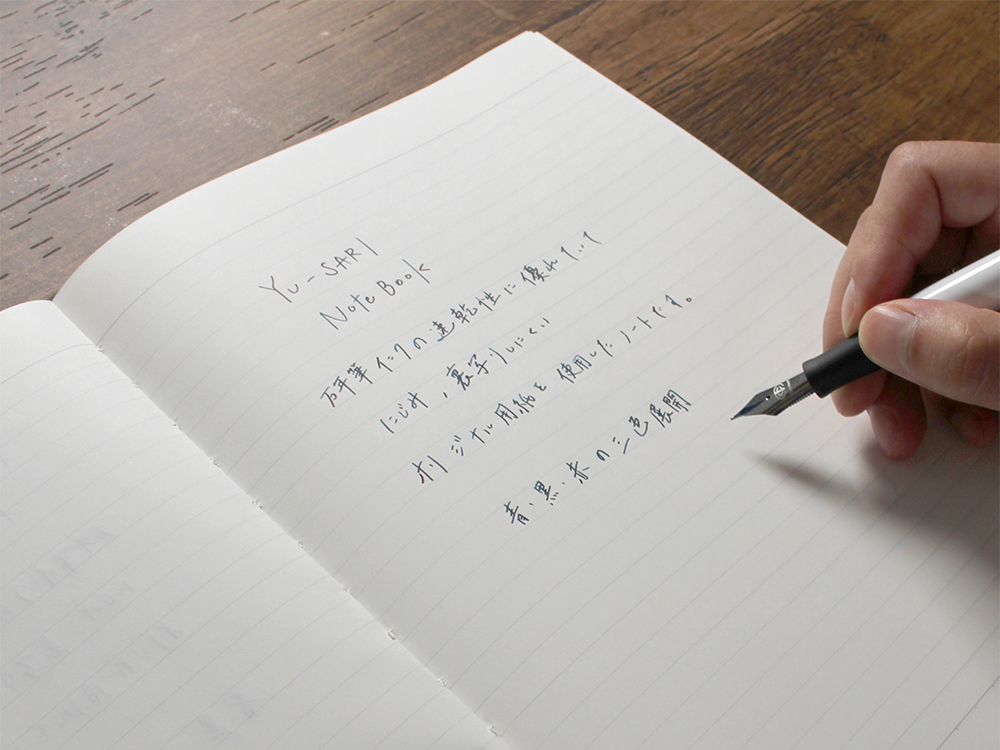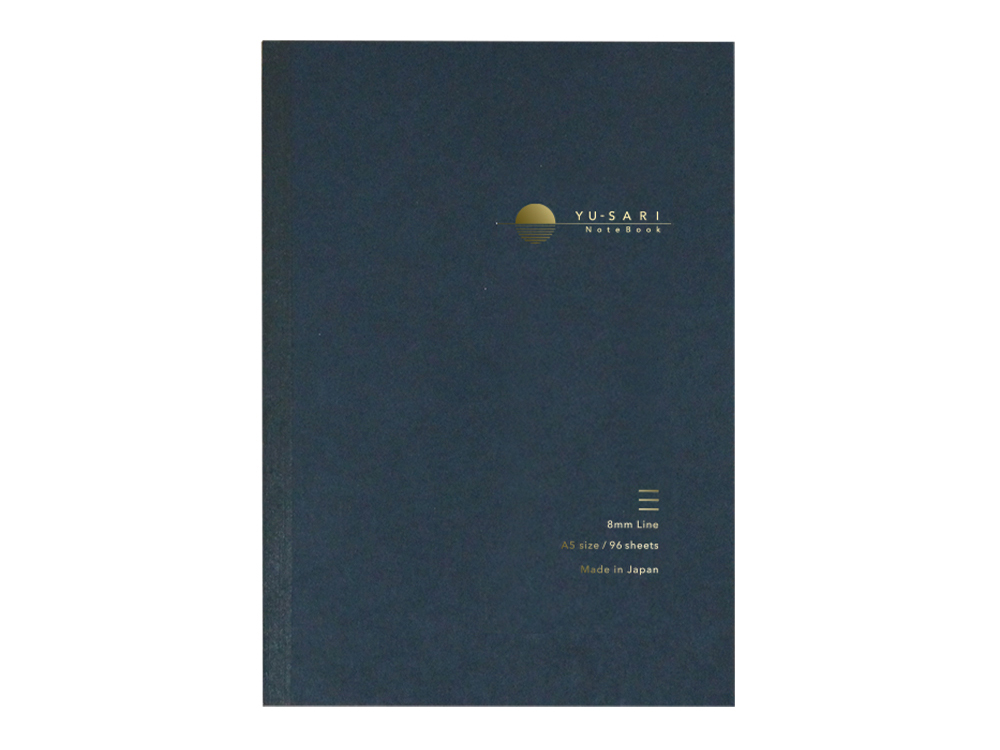 8mm Line(NYN-B501/NYN-A501)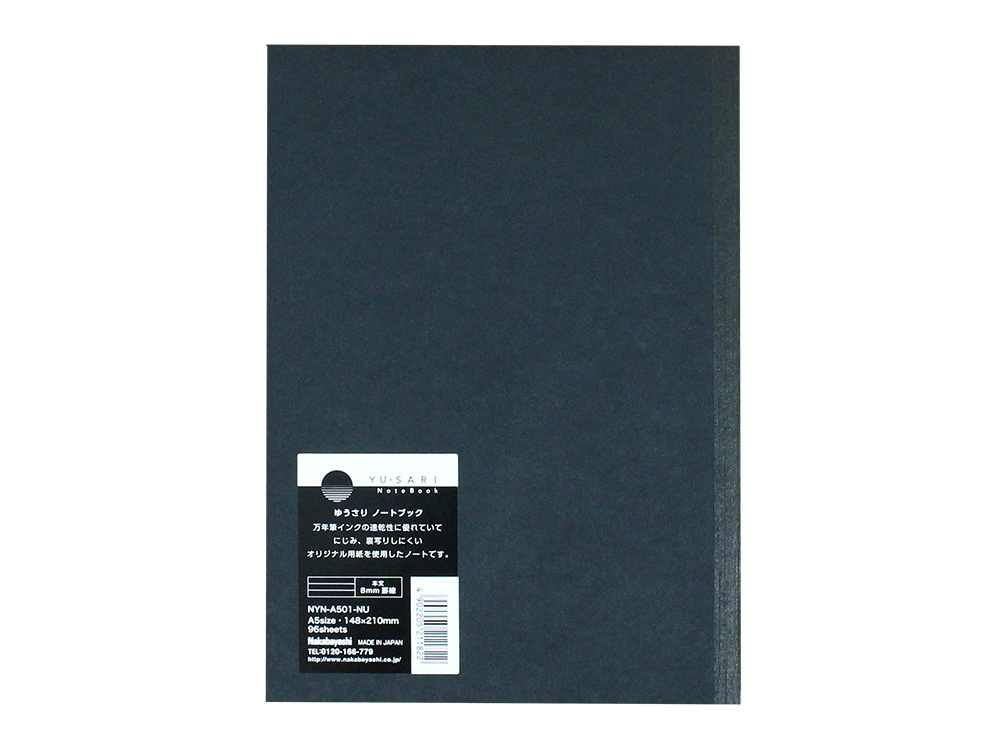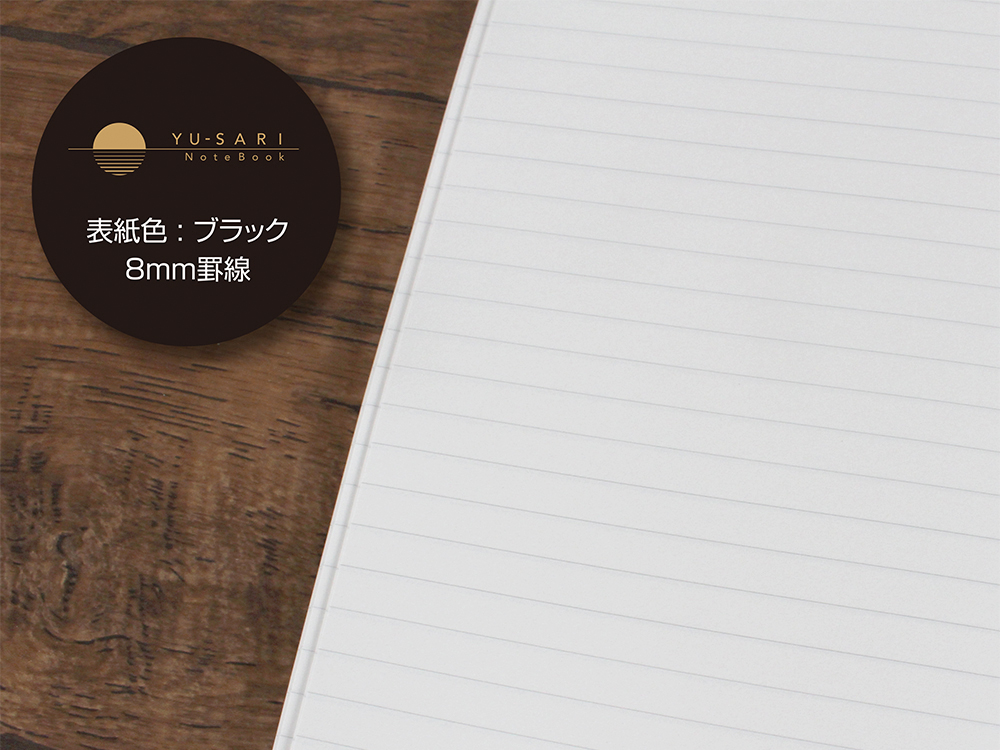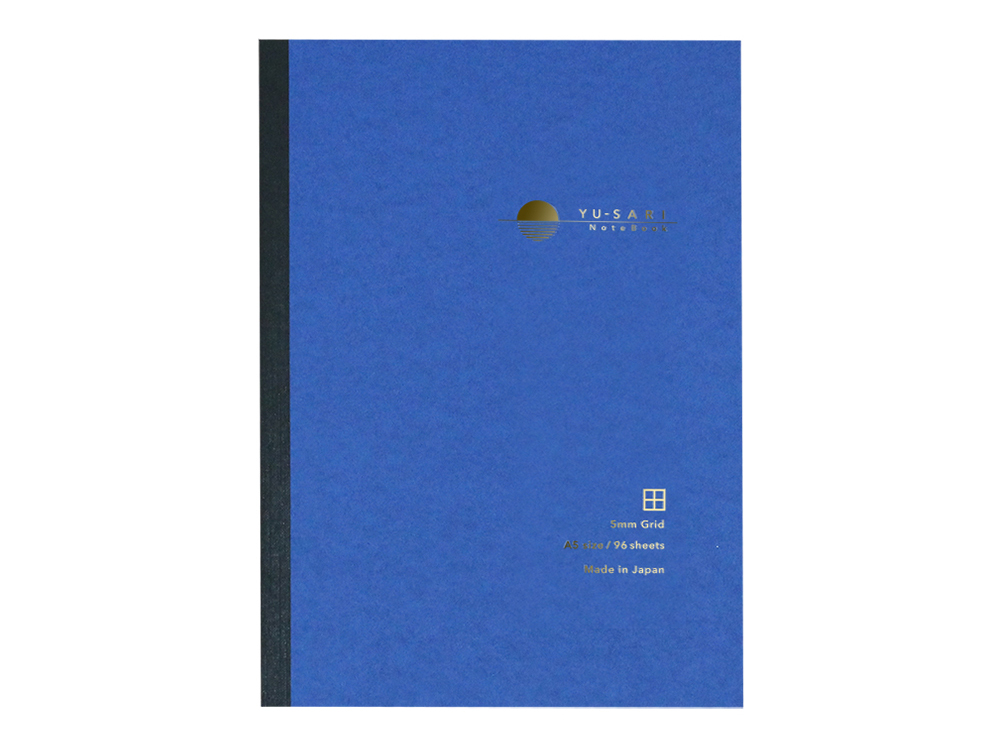 5mm Grid(NYN-B501/NYN-A501)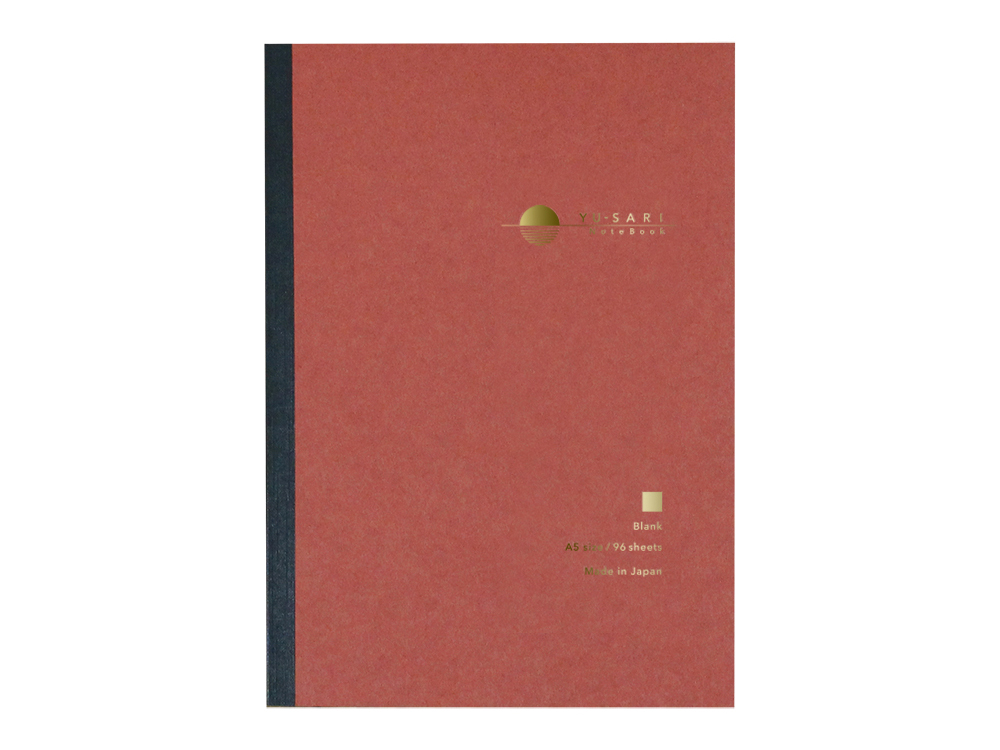 Blank(NYN-B501/NYN-A501)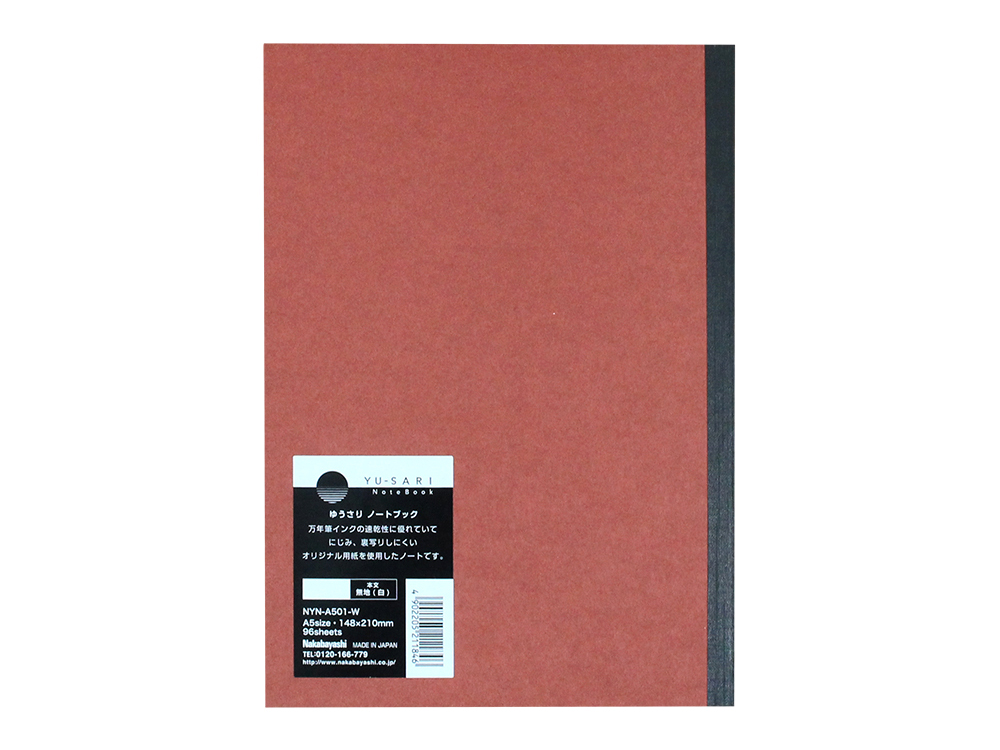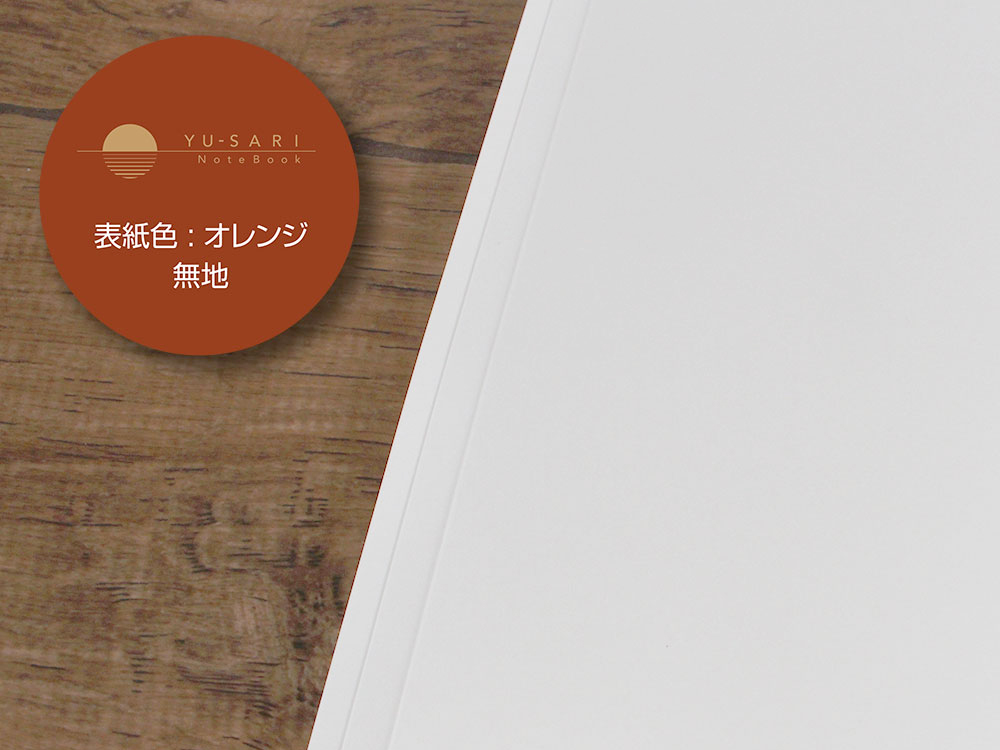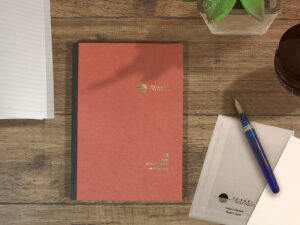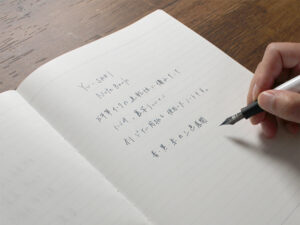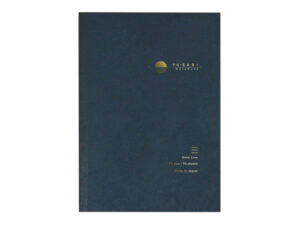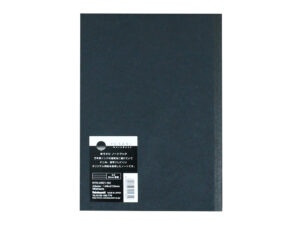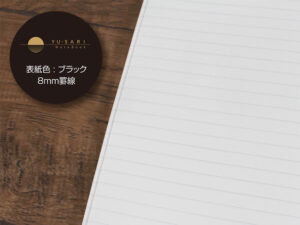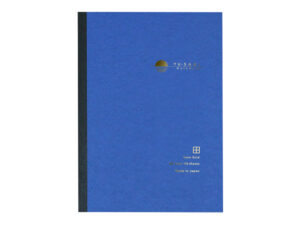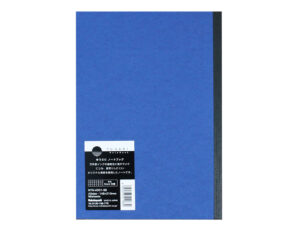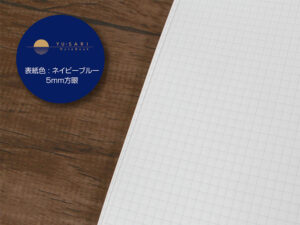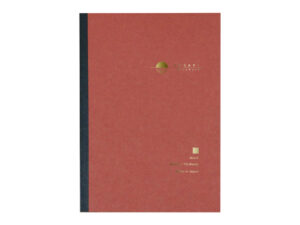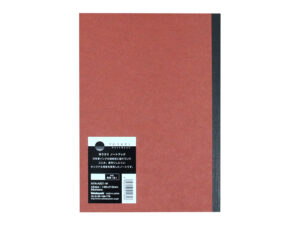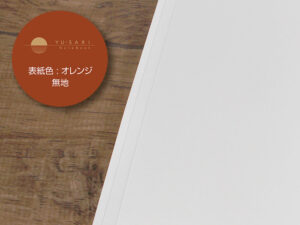 YU-SARI Notebook
ゆうさり ノートブック
New Notebook by Nakabayashi using Nakabayashi's original paper "YU-SARI".
This "YU-SARI" is specialized paper for writing by fountain pen, especially developed with a particularly strong emphasis on "quick-drying of ink".
The characteristic of the paper is really smooth for writing, ink is hard to be bled on it and also little bleed-through.
The word of "YU-SARI" stems from an archaic word meaning "SUNSET" (YU = Sun, Sari = Past) and also named after the similarity of night coming
quickly after sunset and ink dried quickly on the sheet after writing.
Category

Notebook
Cover

Special paper, foil stamping, thread binding, cross binding
Thickness of sheet

Yusari writing paper 95g/㎡・96sheets
Unit size

B5:W182×D257×H10mm
A5:W148×D210×H10mm
Unit weight

B5:450g / A5:360g
Carton

B5:W385×D270×H270mm
A5:W317×D228×H400mm
Weight

19.5kg
QTY per carton

B5:10/40 / A5:10/60
| Color | Product number | Product code | JAN code |
| --- | --- | --- | --- |
| BlackB5(8mm Line) | NYN-B501-NU | 21185 | 4902205211853 |
| BlueB5(5mm Grid) | NYN-B501-SB | 21186 | 4902205211860 |
| OrangeB5(Blank) | NYN-B501-W | 21187 | 4902205211877 |
| BlackA5(8mm Line) | NYN-A501-NU | 21182 | 4902205211822 |
| BlueA5(5mm Grid) | NYN-A501-SB | 21183 | 4902205211839 |
| OrangeA5(Blank) | NYN-A501-W | 21184 | 4902205211846 |