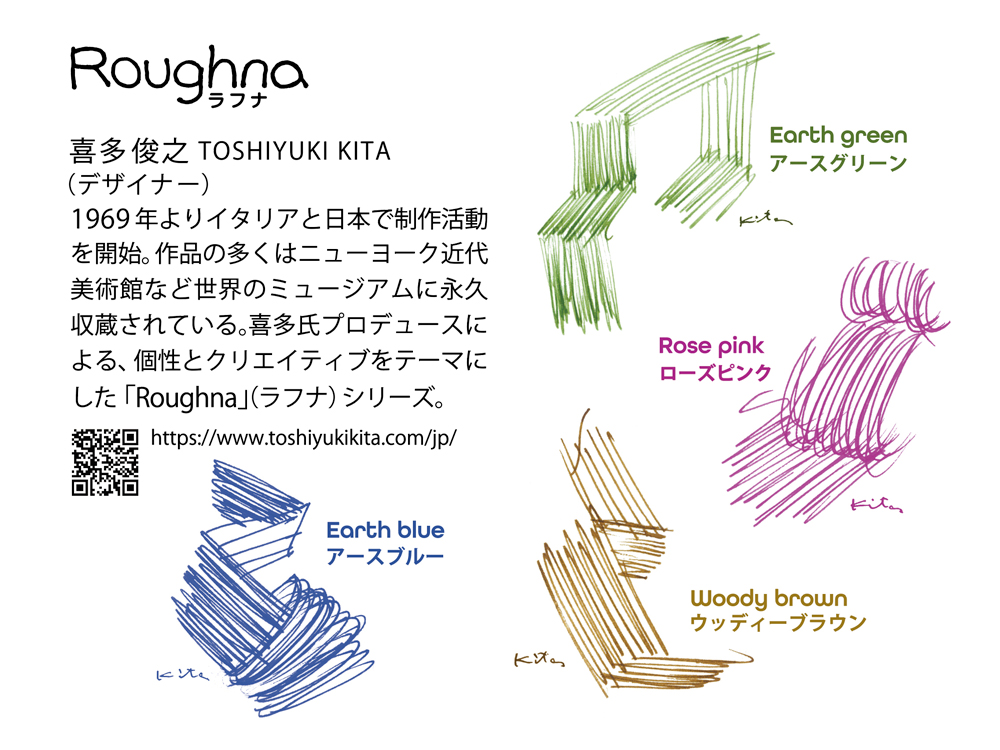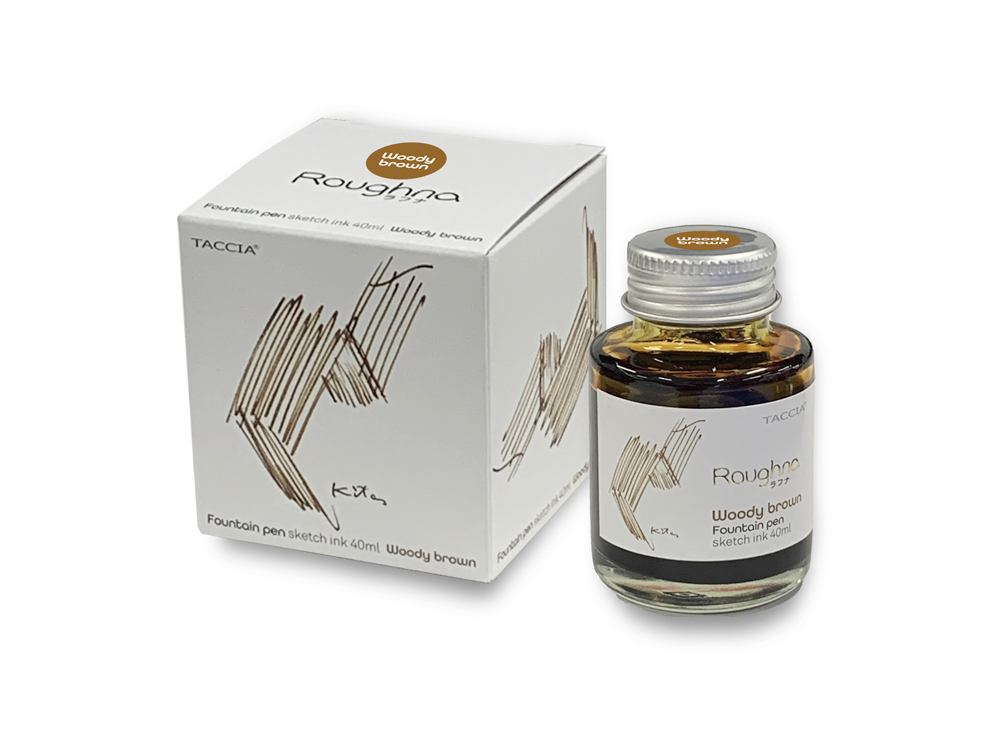 Woody brown(TFPI-WD43-1)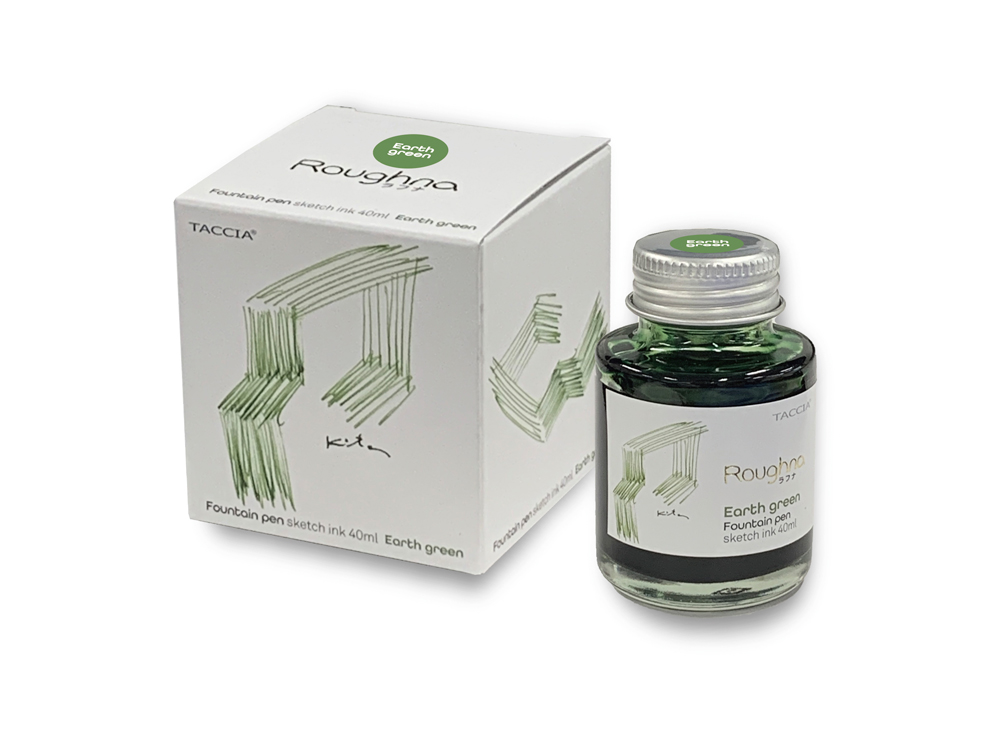 Earth green(TFPI-WD43-2)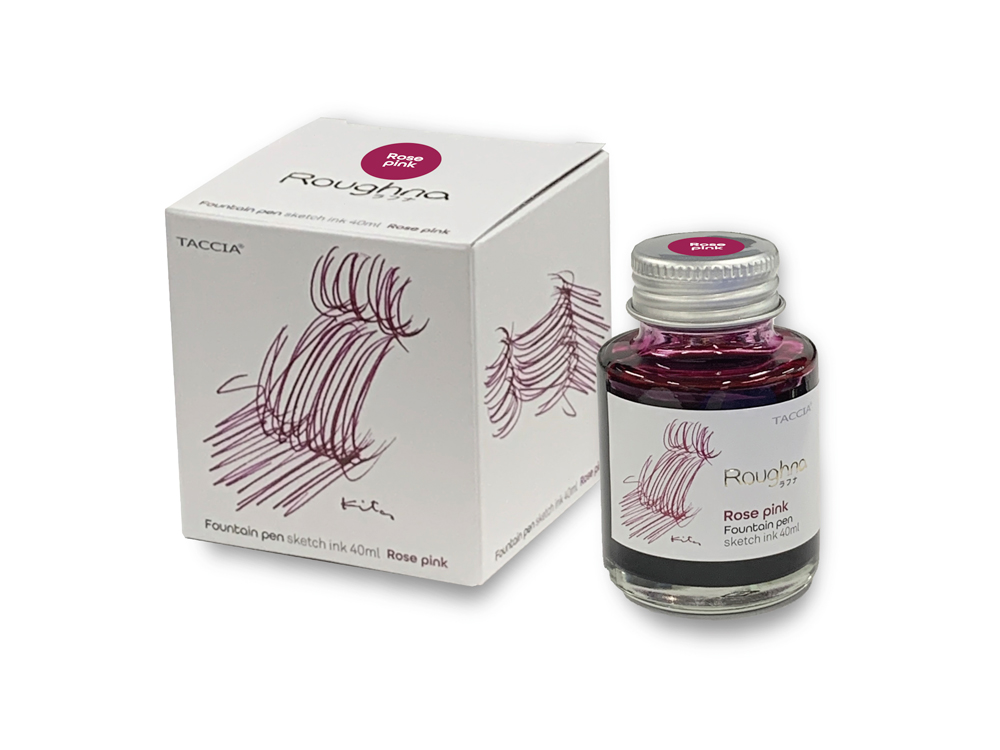 Rose pink(TFPI-WD43-3)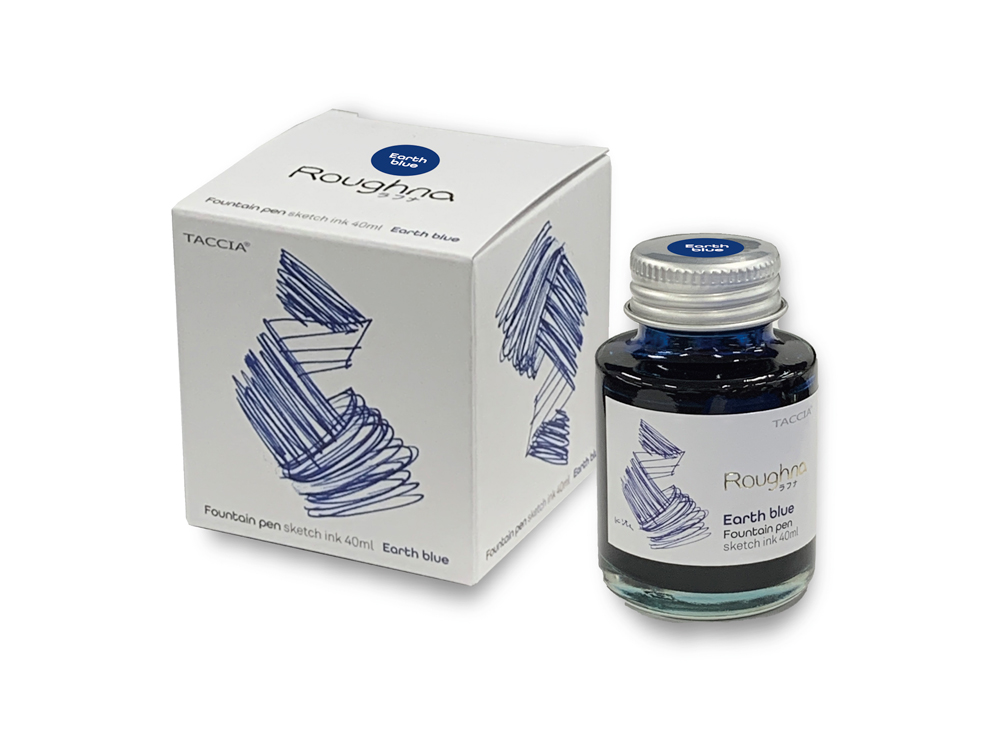 Earth blue(TFPI-WD43-4)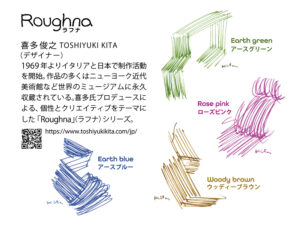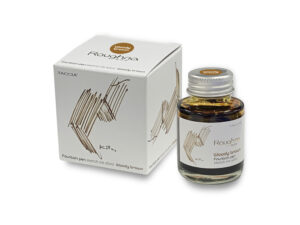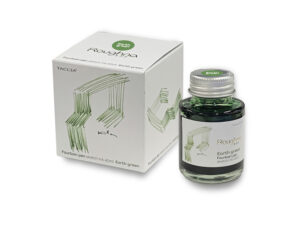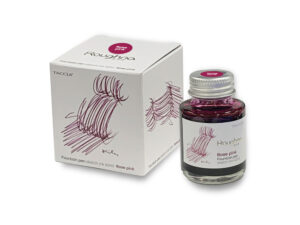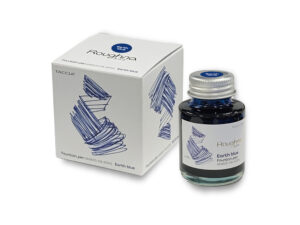 Toshiyuki KITA Roughna ink
喜多俊之・ラフナインク
The Ink for fountain pen dedicated to sketch.
Drawing a rough sketch at first is one of very important processes for any designers to finally create his new and ideal design. The "Roughna ink" was developed by
Mr. Toshiyuki Kita, a world-renowned designer, who focused on the creation of the best ink for abovesketching process which must be quite new concept for ink.
Category

Fountain pen ink
Ink

Water-based paint 40ml
Bottle

Glass
Lid

aluminum
Gasket

PE
Unit size

W42×D42×H68mm
Unit weight

172g
Carton

W375×D375×H176mm
Weight

9.1kg
QTY per carton

1/50
| Color | Product number | Product code | JAN code |
| --- | --- | --- | --- |
| Woody brown | TFPI-WD43-1 | 12823 | 4902205128236 |
| Earth green | TFPI-WD43-2 | 12824 | 4902205128243 |
| Rose pink | TFPI-WD43-3 | 12825 | 4902205128250 |
| Earth blue | TFPI-WD43-4 | 12826 | 4902205128267 |